TIPS TO SAVE ON CAR INSURANCE IN OHIOOR WHEREVER YOU MAY BE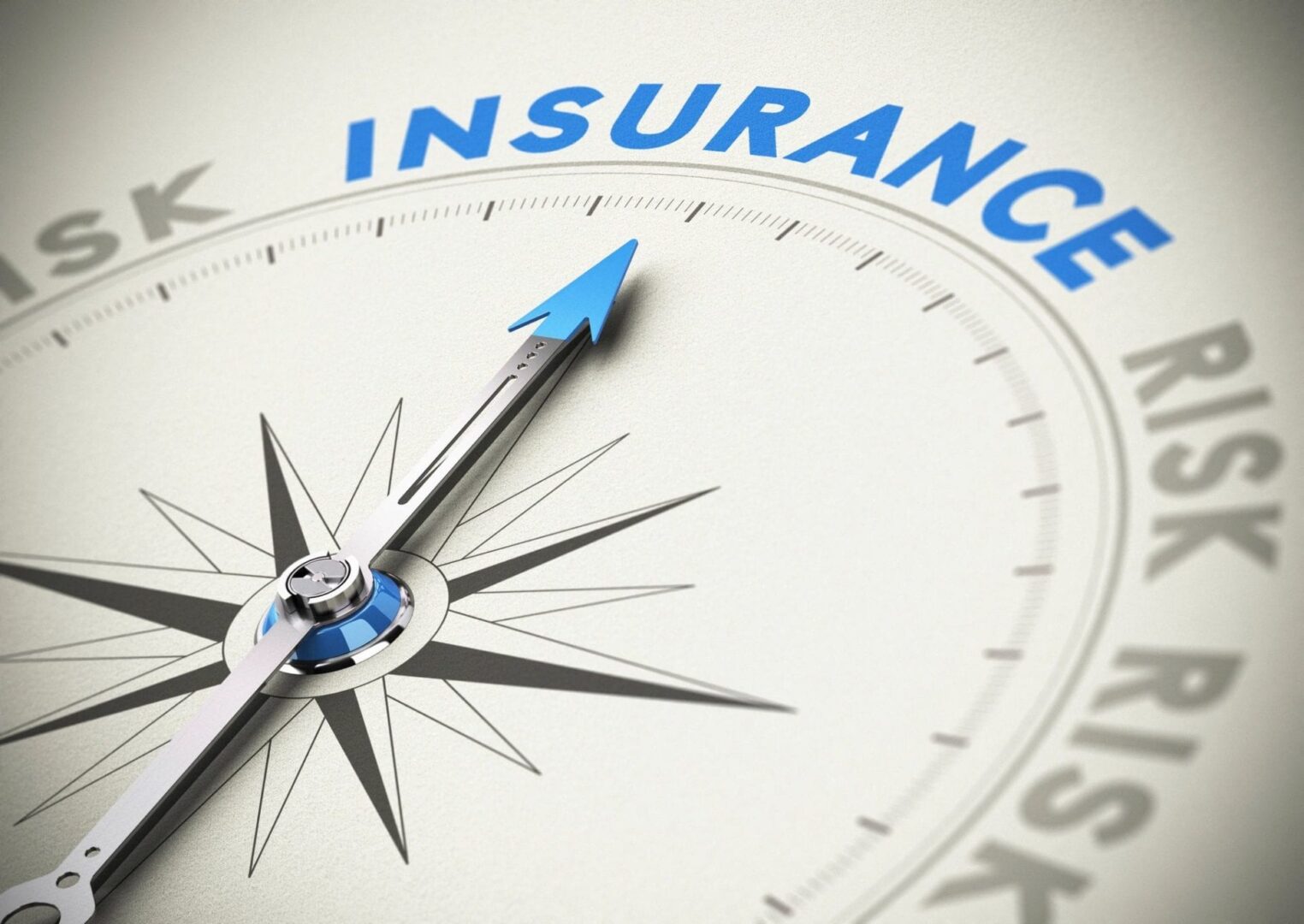 5 Fast Ways to Save on Car Insurance Quotes
5 Fast Ways to Save on Car Insurance in Ohio
You don't want to have to pay more for your auto insurance than is absolutely necessary, and getting a variety of quotes is a great way to go about meeting that goal. Still, it's about more than just comparison shopping. There are some specific steps you can take when you're out there getting car insurance quotes that will save you money, perhaps significant amounts of money, over the long haul.
Here are some fast ways you can save some dough on your car insurance:
Independent auto insurance agents don't work for just a single insurance company. They can take a look at a variety of different car insurance quotes from a variety of companies. By doing so, they can match you with the best possible rate. The agent doesn't charge you any money for the service. Their rates are paid by a commission from the various insurance companies. An agent will also help you when it comes time to file a claim.
In some cases, you might be paying a surcharge because of an accident from long ago. In some cases, those old accidents may not be considered as a factor or a liability when you're getting car insurance quotes from a new company.
For example, if you've already paid off your vehicle, you may not need comprehensive insurance. If you're driving an older vehicle with a relatively small resale value, you might be all right with just collision insurance.
If you have house insurance or life insurance, consider asking your insurance agent or insurance company about a discount. Many of them will offer a package discount that can amount to as much as five percent or more on each of your policies.
This works for the provider because they get to keep your business, and get more of it. It work for you because you pay less!
Be willing to consider many different auto insurance companies if you want to get the best rate. Look into special rates that come from being a member of an alumni group, professional association or automobile club. In many cases, these group discounts can be substantial and can be in addition to other discounts.